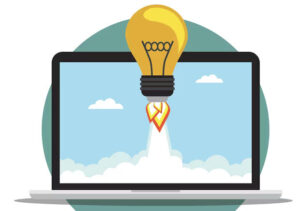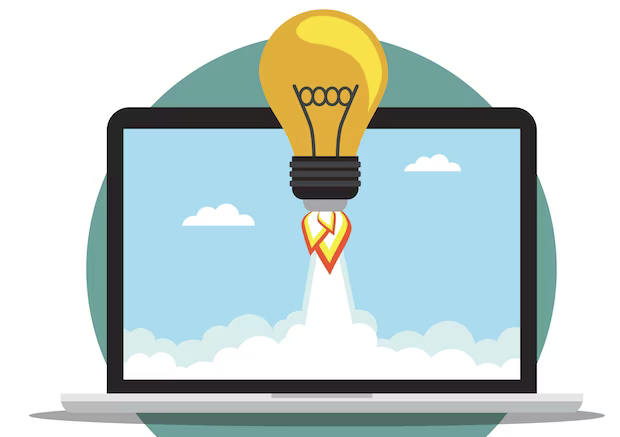 FAQ's Page
How Install The Premium Version?
Follow this steps to Install and run Premium:
1) Download the plugin to your local computer:
https://wpmemory.com/wpmemory-101.zip
2) Deactivate and Delete the free plugin WP Memory installed on your server.
(Look for one free video from Youtube on how to install plugins from a zip file if necessary.)
3) After install the new one, copy and paste the Item Purchase Code* to Purchase Code Field.
Paste here:
Dashboard => Tools => WP Memory => Premium
Item Purchase Code* : ?????? (look the email we sent you after buy also on your SPAM folder)
4) After that, go to the plugin Dashboard, Wizard Tab and follow the steps and instructions.
Dashboard => Tools => WP Memory
I got Fatal error: Allowed memory... and now ?
If you're receiving the "Fatal error: Allowed memory size of xxx bytes exhausted" message, start by uninstalling as many plugins as possible. Then, follow the steps in the WPmemory plugin wizard (premium feature) to increase your WordPress and PHP memory.
Once you've successfully increased the memory, you can begin reactivating the plugins you had previously disabled.ructions.
Dashboard => Tools => WP Memory
Where Can I see the complete Online Documentation ?
Where Can I see the Troubleshooting Page ?
My PHP Memory is -1. Why?
Your hosting provider may be blocking that information.
You can try installing our free plugin, WP Tools, and navigate to the 'php info' page. Check if the information is available there.
If your WordPress Memory Limit is functioning correctly, and your website is running without memory errors, you can simply disregard this matter.
However, if you encounter issues, we recommend contacting your hosting provider for information about why the ini_get('memory_limit') command might not be working.